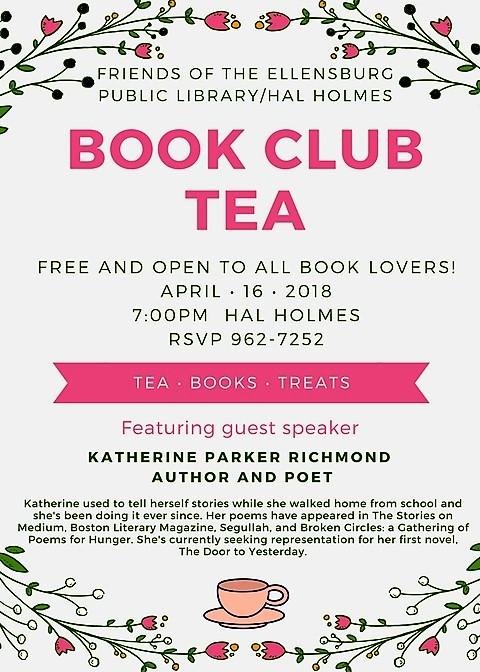 If you're a writer, you're intimately acquainted with imposter syndrome.
If you're not a writer, you still may have had nightmares about finding yourself in a situation where the people around you figure out you're not as funny/smart/qualified/talented/(pick-an-adjective) as they previously supposed. Depending on the metaphorical quality of your dreams, you may or may not also be wearing only your underwear in this nightmare scenario.
That's imposter syndrome.
The best way to avoid it is to never take any risks. To stay securely in your cocoon, hang out only with close friends or family, and avoid contact with the outside world as much as possible—which is my preferred m.o., introvert that I am. I could write a whole post about how to sidestep imposter syndrome because I'm a master of avoidance. So, if you're looking for advice on how to overcome imposter syndrome, keep looking; this isn't it.
However, despite my proclivity for isolating myself, in the last few years I've ventured more and more outside my comfort zone. I've participated in writing groups, developed relationships with CPs, and (horrors!) networked. It's draining and requires significant down-time afterward, but I'm enjoying it in spite of the liabilities. This will be my second year in a row attending a large writers conference and I'm looking forward not just to the workshops, but making new friends and feeling like I'm part of a larger writing community.
A relationship I've cultivated for a while now is one with the librarians at my local public library. This started long before I wrote my first book. When I homeschooled my two older kids, we frequented the library to supplement our curriculum. The connections were easy to foster in a genuine way because the children's librarians (one of whom is now the library director) were both delightful, down-to-earth people.
So, it was a bit of a shock when the library director reached out to me last November and asked if I'd be willing to be the featured author at the annual poetry month book club tea put on by the Friends of the Ellensburg Public Library.
My initial reaction?
Disbelief. Alarm. Imposter syndrome.
I took a couple deep breaths and reminded myself if I wanted to maintain the illusion of being professional, I had to avoid sounding as insecure as I felt. So I typed a quick email telling her I was "honored and delighted" to accept her invitation—all the while mentally hyperventilating at the prospect of my first paid speaking gig as an author.
I've put off writing my speech up until about a week ago, because I've had a hard time shaking the feeling of being a fraud and I don't want any sense of self-doubt or desperation filtering into my talking points. Last week I read a brief excerpt from The Door to Yesterday to my writing group, looking for feedback on whether it was too long or too short, engaging or snooze-worthy. I was humbled and gratified by their encouragement. My writing group assured me that yes, the passage was a perfect choice to read. But it was even more comforting to feel their support because they understood my insecurities.
In addition to the excerpt from my novel, I selected two recently published poems to read, and then developed an outline around the readings, discussing my development as a poet and fiction writer, and my creative process. I timed it, tweaked the outline, and I've now entered the embarrassing stage where I practice in front of the bathroom mirror.
That's okay.
Because when I'm up in front of the Friends of the Library next Monday night, I'll check myself to make sure I'm not standing there in my underwear, and then I'll look out and see the members of my writing group in the crowd. Those friendly faces will remind me I'm not alone in this.
So if there's a takeaway here (other than that we all feel like frauds and imposters at least some of the time), it's this: connections with other writers and creatives don't prevent imposter syndrome, but they do provide reassurance and support—a way through, if not around. There's safety in numbers.